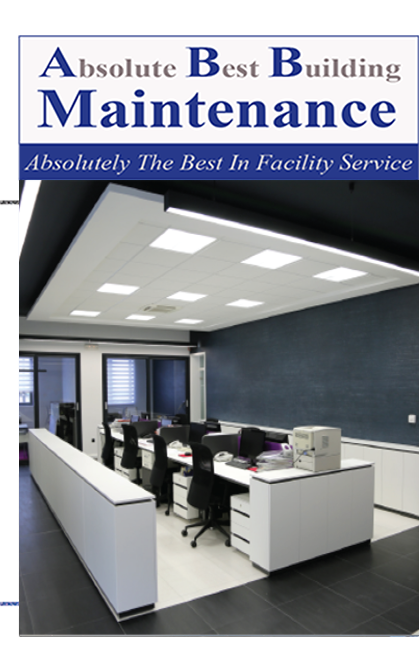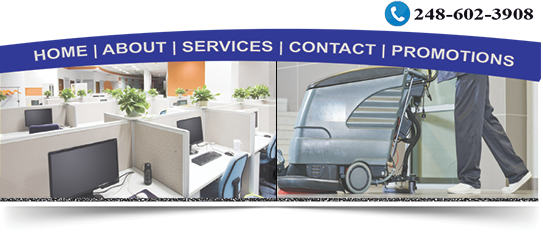 ABOUT
Some of our greatest attributes are communication and transparency, as we build a partnership with our customers. We focus on our customer's needs and past deficiencies to quickly put together comprehensive programs that are custom fit for your facilities.

We are a full service janitorial/maintenance and supply company. We can provide services such as: janitorial service day or night. We offer a full array of facility supplies like toilet tissue, hand towels, sanitary products, any size trash can liners, hand sanitizer, air freshener and new dispensers with free installation. All within one business day, on items in stock.


We also offer hard surface floor care programs such as: floor stripping & refinishing, ceramic tile hydro-force cleaning, detail grout scrubbing, including window cleaning at competitive pricing. If you choose Absolute Best as your service provider, we can develop a carpet care program to extend the life of your carpeted areas. If someone has an "accident", perhaps a coffee spill, just call and we'll spot clean it free of charge. If your office is flooding from a roof leak or a sewer back up, we'll be there at your service, usually within an hour of your emergency call.